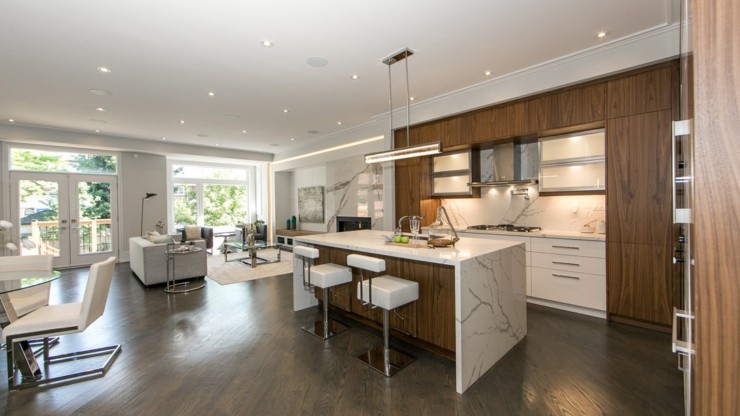 More than 6,000 square feet, located in Toronto.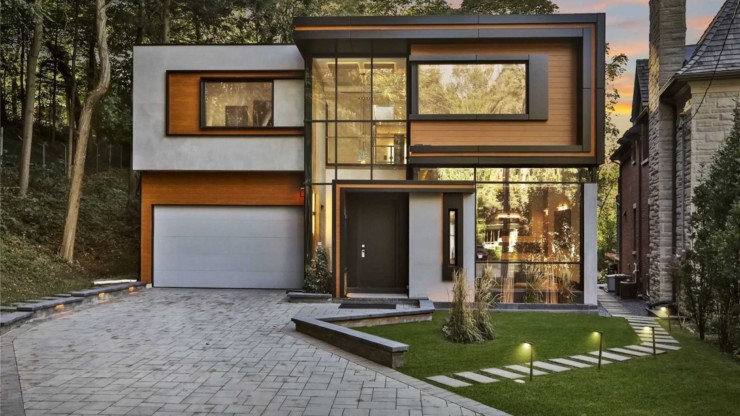 Architecturally significant located in the most spectacular neighborhood (Hoggs Hollow), with a square footage of more than 7,000.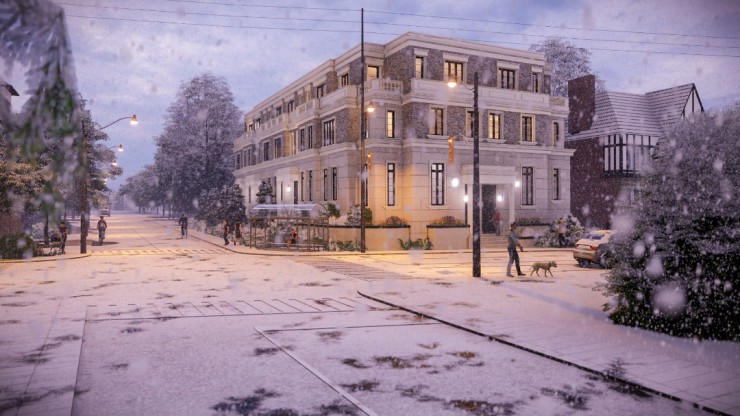 First render of interior is out. The unique all white interior will help shine the reflection of light coming through the windows, giving your home the brightness it deserves. This render showcases the high quality appliances and the kitchen counter top and cabinets which are planned for these town homes.