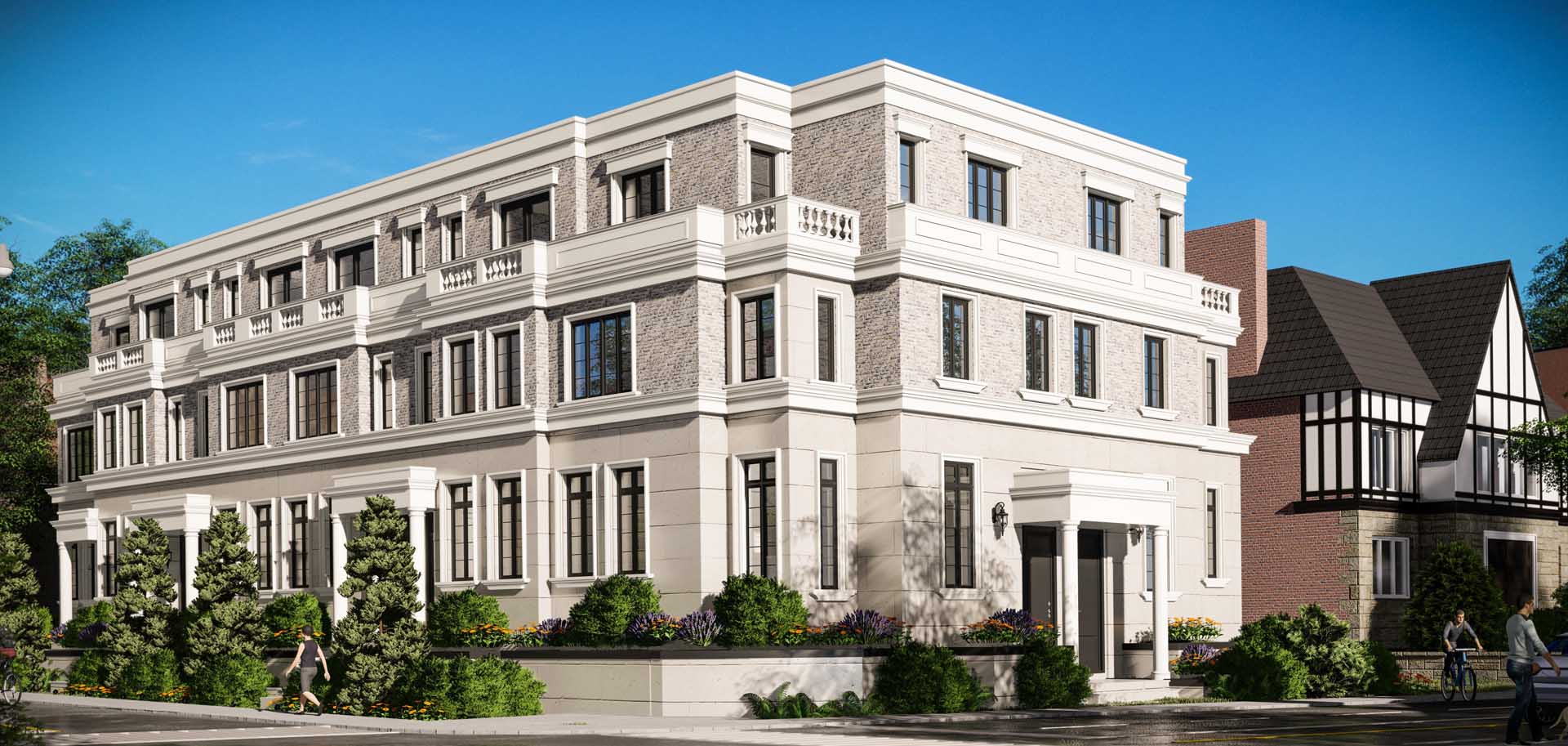 HIGH QUALITY
TOP COMMUNITY
Learn More
Explore
Live A Luxury Life
Luxury Apartments
Introducing Comfort Townhomes 1202 Avenue Rd.
3Arc Development is proud to introduce the new project, which features 7 luxury 2 story condos in the best community of Toronto. Some of the highlights of this project includes, the use of environmental friendly material, and smart energy efficient systems.
Town House Neighborhood
AMAZING COMMUNITY, STUNNING PLAN, LIVE LUXURY
[cq_vc_hotspot image="429″ width="100%" position="55%|0%,45%|50%" iconbackground="#372a1e" circlecolor="#a88c5c" tooltipstyle="light"][hotspotitem]
Hillhurst Boulevard
[/hotspotitem]
[hotspotitem]Avenue Road[/hotspotitem][/cq_vc_hotspot]
Contact us for a consultation. Our experts are happy to answer all of your inquires a and find the best possible solution for them.