Company's Mission Statement
It's our mission at 3Arc to provide client-focused service through our responsible practice of architectural development and investment.  Our tradition of dedication, professionalism and outstanding customer service is evidence to that mission as we strive each day for excellence when bringing our valued clients' ideas to life.
Company's Vision Statement
As we strive to become a well-respected development and investment firm, we are focused on providing high-quality designs and valuable construction services to our clients with 100% honesty and integrity.
Company Goals
We have two primary goals when it comes to creating impressive designs for one-of-a-kind buildings. These goals were honed by our founders. They are:
Creating friendly environments and communities by building green architecture
Defining a solid relationship between the exterior designs of the building and its interior layouts as a way to capture the intent of the seamless design while highlighting sustainability
These goals are the keys to our success, ultimately giving our finished projects a comfortable living ambiance while maintaining a unique concept.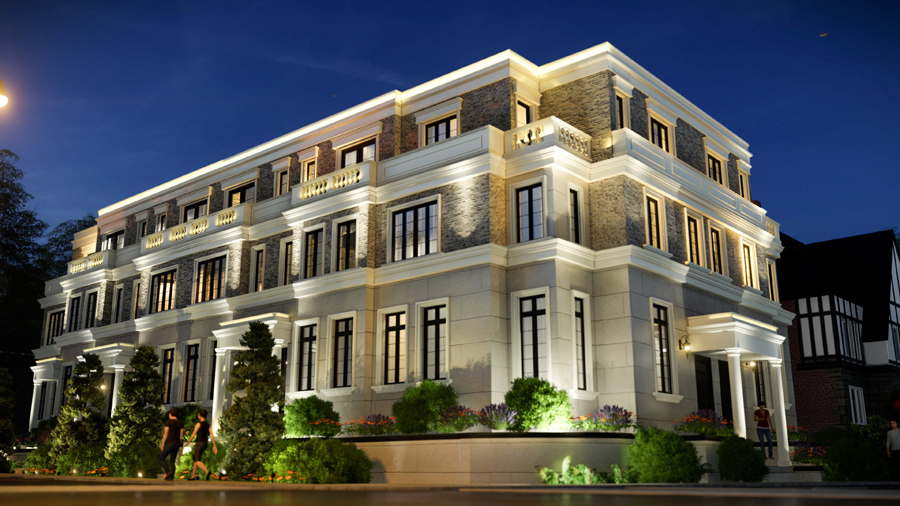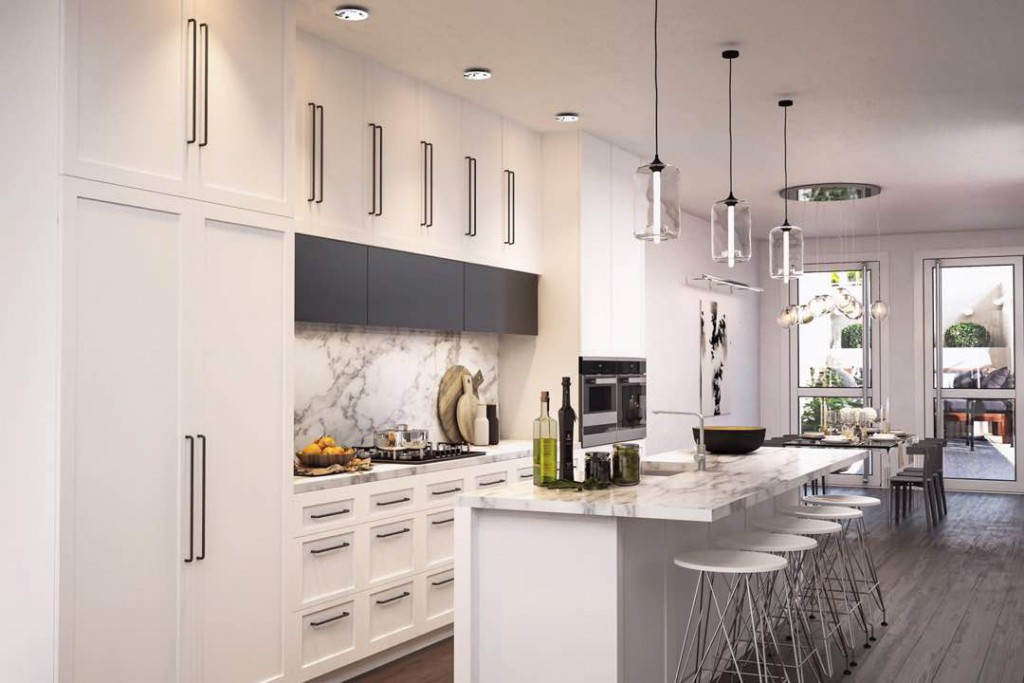 Luxury Development
Development Of Luxury Apartments & Town Houses In Toronto
3Arc Development provides architectural development and construction of luxury apartments and townhouses in the Toronto-GTA area. The company was established in 2016 by the Homayouni brothers and Masih Javanbakht — the founders — who are excited to provide affordable, high-end living to the residents of Toronto, as well as to expand their overall business to the rest of Canada.
Testimonials
Quality is the number one reason why I stick with 3Arc Development Build outs. They never cut corners to minimize the cost of their buildings.
Luxury is what they are known for. I bout a house from them in one of the best communities out in Toronto. I'm happy with the quality and the community all together. Well done guys!
I would never buy another house from another builder again. 3Arc Development by far are the best developers and designers in the market.