3Arc Development is infamous of delivering top quality build outs.  We understand the importance of materials used inside a building. We strive to use the best building material out in the market today.
How we provide top quality build?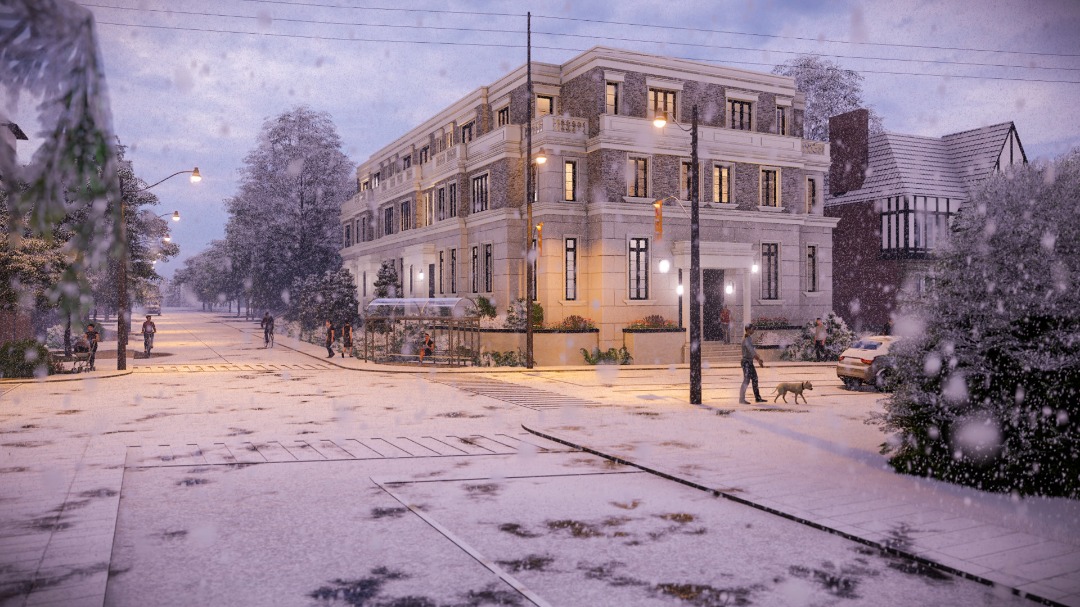 At 3Arc Development we are committed to live up to our name and furnishing you and your family with outstanding quality in your town home. Regardless of whether you are hoping to build your first home or a habitation that will suit your way of life for quite a long time to come, 3Arc Development is the builder of choice with regards to workmanship, administration and incentive in the Toronto area.
By taking on few projects annually, we can concentrate on what you need in your town home – prevalent craftsmanship and magnificent incentive for your money spent. Our in-house designers will do whatever it takes to create your dream home and our construction crew will use the best material to build out your home.